Join our 10th birthday celebrations! Support our debut collection of classic barbershop harmonies and cool new arrangements.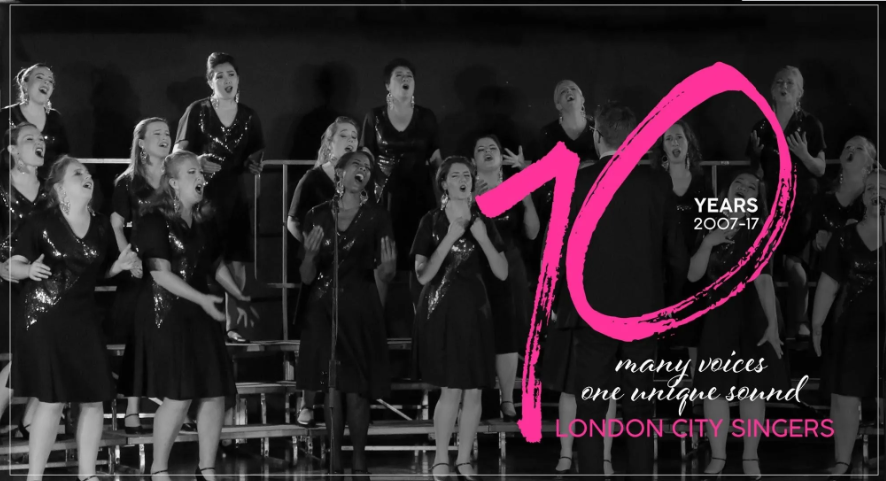 As the only women's barbershop chorus in the City of London, we want to share our great four-part a cappella harmonies with our debut music album.
We're putting together a great mix of music, including folk, classical, pop and West End/Broadway numbers. Five of the ten tracks have been arranged especially for us by our Musical Director, Simon Arnott.
We're all set to record in November with a pre-release by February 2018 and the entire album ready in March 2018. To make this a reality, we need your help.
The money we raise through Kickstarter will fund the basic album production. Anything we raise beyond our target will pay for licensing, album cover design, CD replication and distribution.
With your generous support, we can make this happen together!
Click here to make your pledge and secure your copy of our album:
London City Singers Debut Album Kickstarter
Thank you in advance to all our supporters x