Now that the festive season seems like a distant memory and we've survived the "most depressing day of the year", we thought we would take a moment to reminisce about our 2017.
What a year we had. Highlights included:
Winning GOLD at SABS International Contest
Kicking off our 10th-anniversary celebrations with messages from our friends, including none other than Pitch Perfect's Musical Director Deke Sharon.
Recording our debut album to be released in Spring this year
Singing ABBA in London City Airport for British Airways
Performing in Anthony Nolan's Christmas Carol Concert
Our joint Christmas Concert & Quartet night with our brother Chorus, Meantime
Here are some of the great comments we received: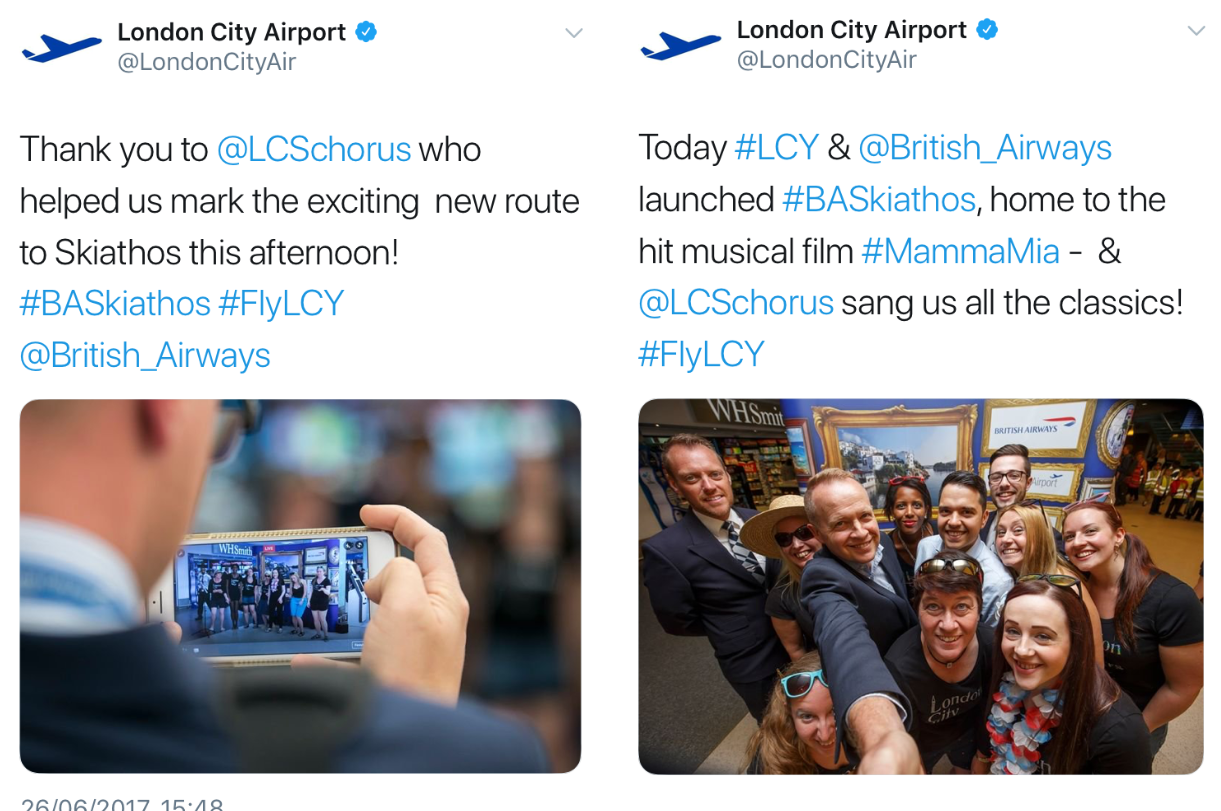 CARE International
"I cannot thank you enough for your support. It has been such a pleasure working with you over the Christmas period and so kind of you to go the extra mile and further fundraise for us. There is so much going on with CARE's work at the minute, from our refugee work to helping women and girls all over the world to find a way out of poverty through a gender equal society. We can't do any of this work without the support of people like you and the wonderful City London Singers."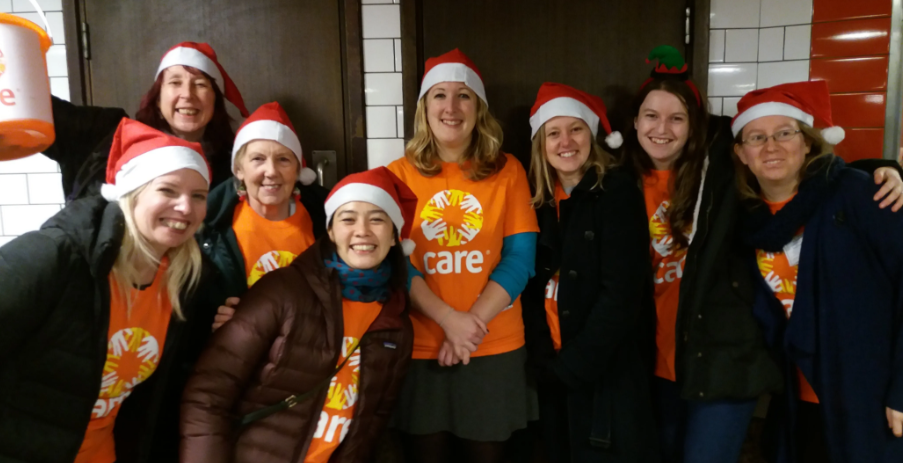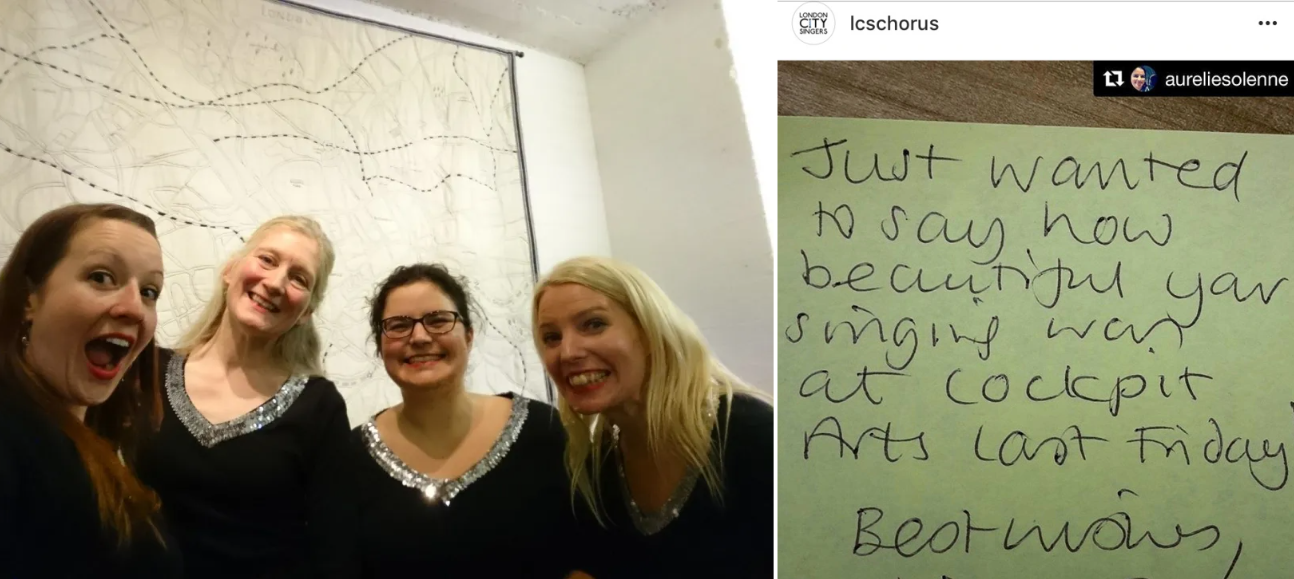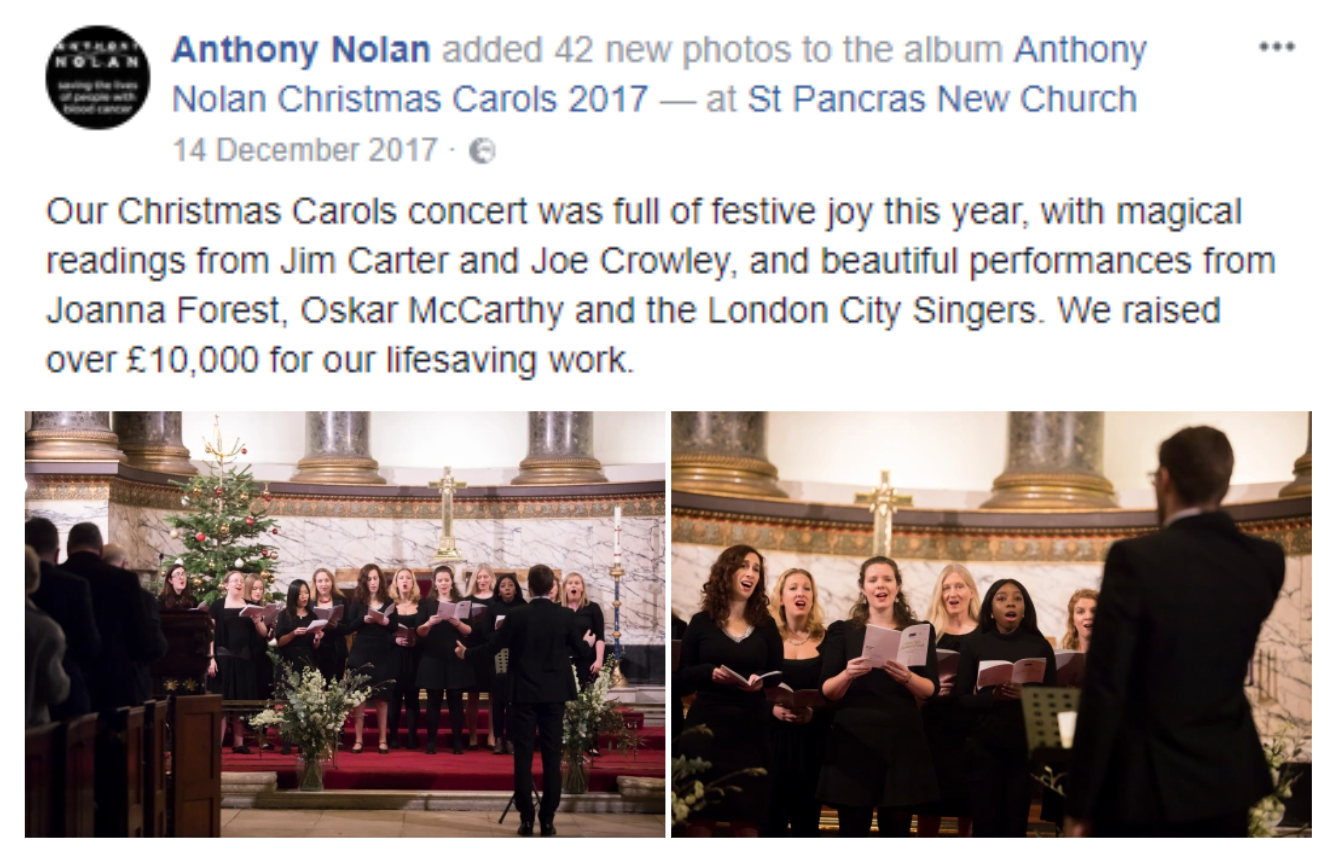 2018 is already shaping up to be a great year. We've got our big 10th Anniversary Concert with guests Trocadero, the release of our album on the same night as the show, Sweet Adelines Region 31 Convention, and a little exciting trip abroad (more news on that jet-setting soon).